Member Profiles
Kay Abayakoon - President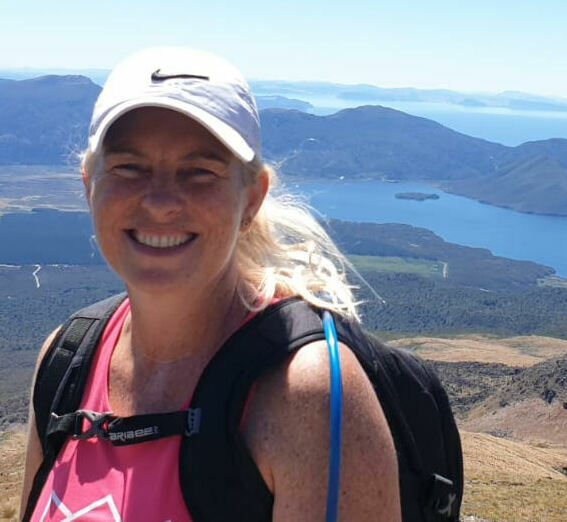 I joined up with the Tri Club a few years ago, as I was keen to give ocean swimming a go. The ocean swimming group on Saturday mornings are fabulous - I've gained so much confidence by being involved and done things I'd never imagined doing, including the Rangitoto to St Heliers swim! I'm a back of the pack swimmer, and love to help new ocean swimmers join in with our group, making sure they have a bit of moral support.
I'm also a runner; I've done a few marathons and an ultra, so really the only thing left was for me to get a bike, and do a half Ironman!
The Tri Club has been so supportive, and freely given me a wealth of knowledge with tips and tricks to help me along the way. There's also nothing better than having a whole heap of clubbies out on the course with you to cheer each other on! My motto is, if you are going to do something, you should be having fun while doing it! Yes the club has some really good, competitive athletes, but there are also a lot of people who just love to live life, and enjoy training with a great group of like-minded people.
Faye McIlroy - Secretary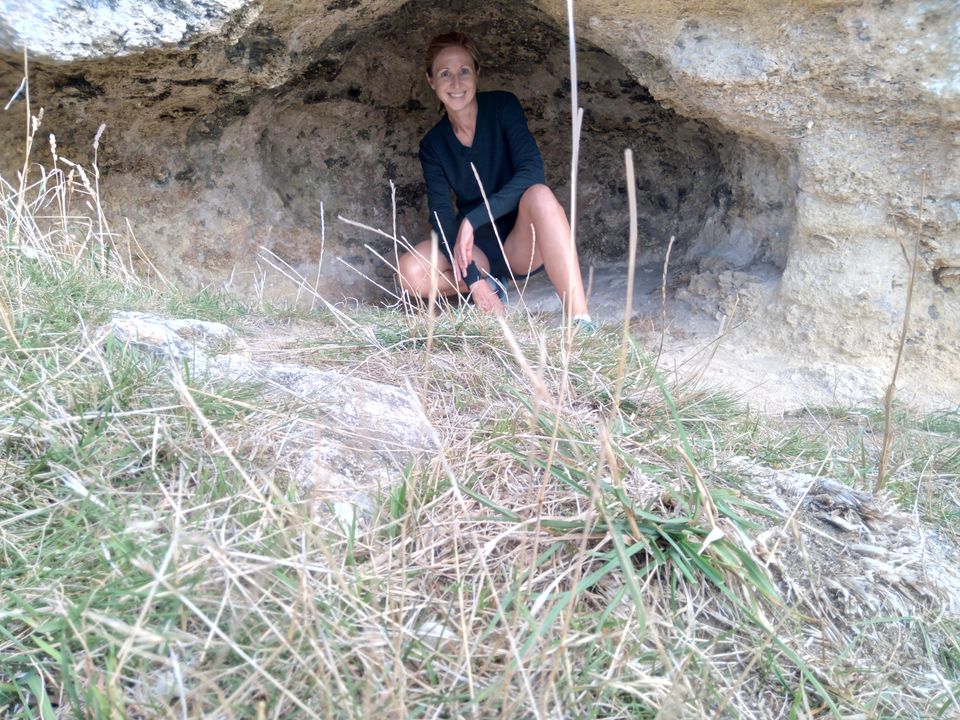 I've always enjoyed running long distances and only bought a (mountain) bike to commute in 2010 when I couldn't afford a car! It wasn't the safe or sensible option but the athlete in me loved it, and I figured I'd make the training count for something, so in 2011 I participated in a Full Iron Man (Challenge Wanaka). A year later I did a 70.3 but then stopped training to focus on raising my two daughters.
I joined the Club when I moved to the Coast in 2019 and am happy to be back doing what I love: Tri.
Katie Clark - Treasurer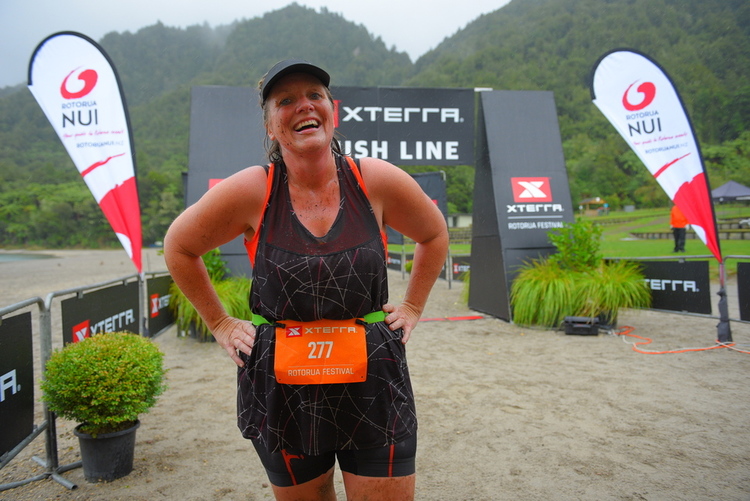 I joined the Club in 2019 before I did my first Half Iron Man in Taupo. I find everyone at the Club supportive, especially with swimming in the sea as I was a very nervous swimmer! I love doing triathlons, one of my favourites is Xterra down in Rotorua. I also love the Rodney Coastal Challenge. On my To Do list is the Auckland Half Marathon (I just want to run/walk over the bridge). If you want to train with an awesome bunch of easy going, social people, this is the Club for you!
Other Committee Members
Anna Macky
Hazel Main
Janet Alison Wooding
Pam Morris
Peter Melling
Suzanne Cockayne