Training
Our Club training sessions are informal gatherings for Clubbies to get together regularly. Generally more activity happens over summer when the water is warmer and the sun comes up a little earlier but there are opportunities to train year-round.
Summer Season is considered to be October to April/May.

New Members are always welcome to attend.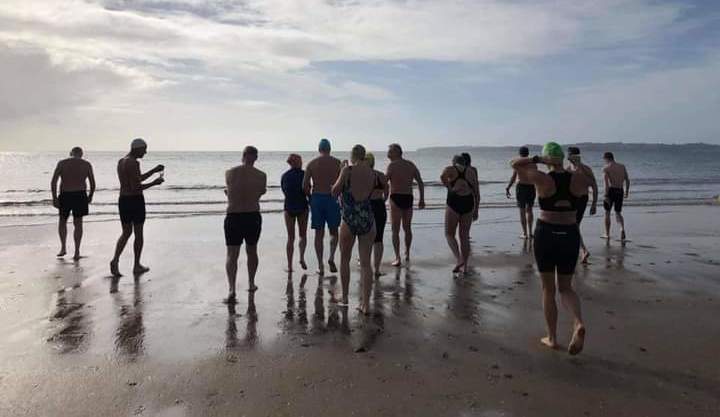 SWIM
8-9am Saturdays at Big Manly Beach - Winter & Summer
5.30-6.30pm Tuesdays at Stanmore Bay Beach (near Boat Club) - Summer Only
RIDE
9.15-10.15/11.15am Saturdays from Manly Beach boat ramp - Summer Only

7.30-9.30am Sundays from Millwater Parkway
- weather dependent in Winter
RUN
6-7pm
Wednesdays
from Red Beach Surf Club - Summer
6-7pm
Thursdays
from Red Beach Surf Club - Winter
Our Club Runs cater for all abilities, so you can run, jog, or walk, according to your individual needs each week. We leave the Surf Club car park at 6pm sharp (so please arrive a little earlier) and return to the same spot for showers and drinks.
We hold a 5km time trial on the first session of the month and a 10km Club Champ Event each year.

Please check out the Events Page for more details.